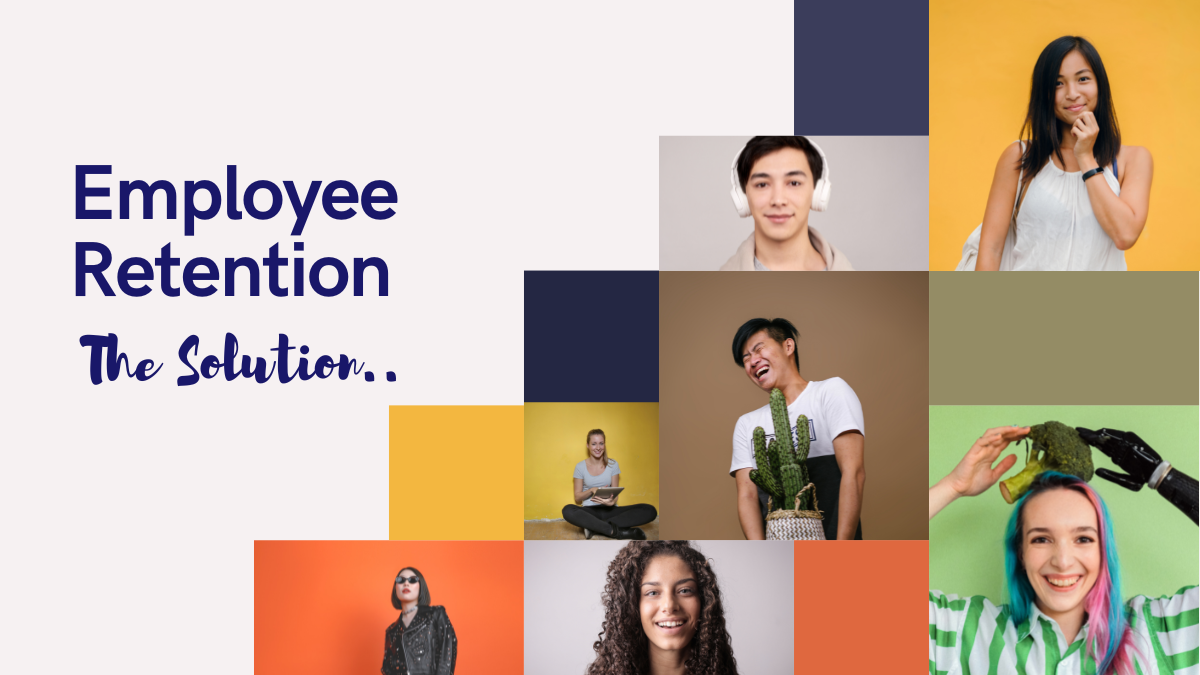 Employee Retention a way out
to Breakthrough Business
Millions of start-ups launch themselves, but we see few flourish. Why? Let's peek inside. Employee Retention is a way out to Breakthrough Business.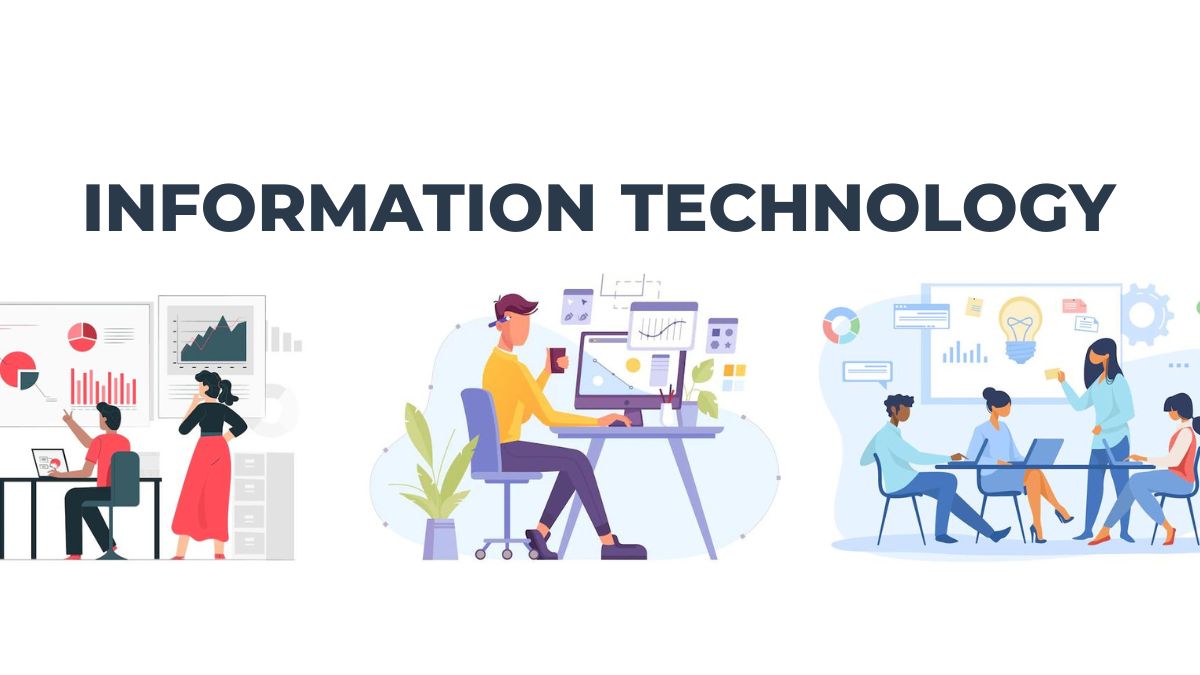 Know How to Enter IT with Uplifting Pay In-Hand: Globally
5 on-demand professions, enlightening the surge in the hiring process and especially, the salary. As businesses grow in quality and provide exceptional stand-out services.
How to make sure your resume stands out: 2022-2023
When we apply for a job the resume format is something we struggle with. Our effort is to highlight what a recruiter is looking for in the resume.